MolecuLight i:X
FDA CLEARED
MolecuLight i:X may help at every stage of wound care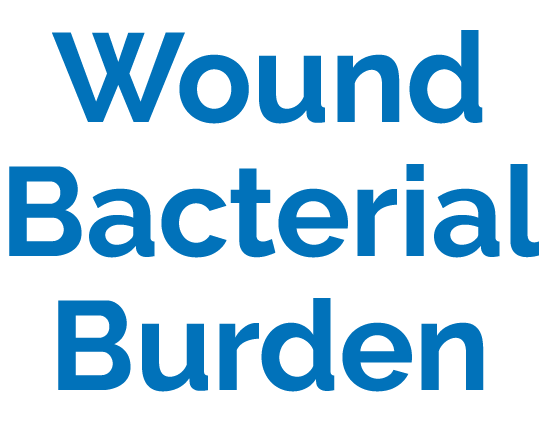 Assessment
Visualize fluorescent bacteria and measure wound surface area in real-time to understand the status of the wound more fully.1,3
Cleaning
Allows clinicians to focus cleaning in areas where fluorescent bacteria are located and optimize wound bed preparation.10
Debridement
Guides more efficient and targeted debridement.2,6,7
Sampling
Guides where to sample; 54% more accurate swabbing compared to the Levine technique.3
Documentation
Provides objective visual documentation of the presence of fluorescent bacteria and the surface area of the wound.2,9
Treatment Selection
Comparing fluorescent bacteria and wound surface area at each visit may provide real-time objective feedback on impact of treatment plan.1,2,4
Antibiotic Stewardship
Supports more responsible antibiotic decision making and selection.6,8,9
Patient Engagement
Patients easily see and understand why a clinician is taking certain action to clean, debride, and treat a wound in a specific way.4,5
Assessment
Visualize fluorescent bacteria and measure wound surface area in real-time to understand the status of the wound more fully.1,3
Cleaning
Allows clinicians to focus cleaning in areas where fluorescent bacteria are located and optimize wound bed preparation.10
Debridement
Guides more efficient and targeted debridement.2,6,7
Sampling
Guides where to sample; 54% more accurate swabbing compared to the Levine technique.3
Documentation>
Provides objective visual documentation of the presence of fluorescent bacteria and the surface area of the wound.2,9
Treatment Selection
Comparing fluorescent bacteria and wound surface area at each visit may provide real-time objective feedback on impact of treatment plan.1,2,4
Antibiotic Stewardship
Supports more responsible antibiotic decision making and selection.6,8,9
Patient Engagement
Patients easily see and understand why a clinician is taking certain action to clean, debride, and treat a wound in a specific way.4,5
Watch MolecuLight i:X in action
The MolecuLight i:X Wound Imaging Device allows clinicians to quickly, safely, and easily visualize bacteria2 and measure wounds7 at the point of care, so they have maximum insights for accurate treatment selection and accelerated healing.
Use of the MolecuLight i:X to image for bacterial fluorescence, in conjunction with clinical signs & symptoms, adds an additional bacterial-specific piece of information that can be captured and considered in real-time.
See Full Case Study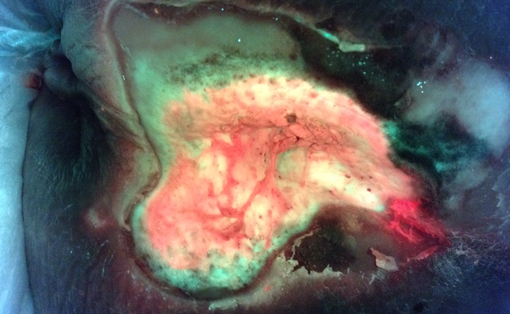 Testimonials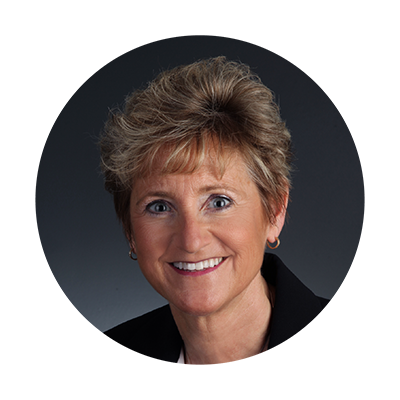 "The MolecuLight i:X has transformed my clinical decision making. MolecuLight i:X helps reveal the unexpected and eliminates guess work."
Rosemary Hill, BSN CWOCN CETN(C) // Vancouver Coastal Health, North Vancouver, Canada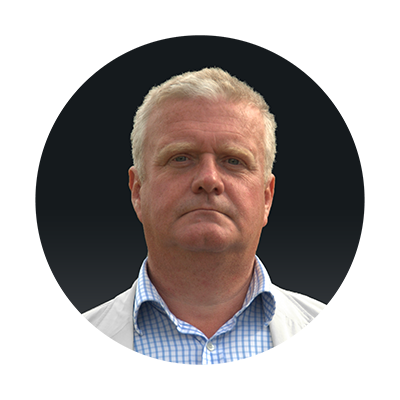 "The MolecuLight i:X completely changed my decision making and resulted in not only time and cost savings but also improved patient outcomes."
Lt Col Steven Jeffery // The Royal Centre for Defence Medicine, Birmingham, UK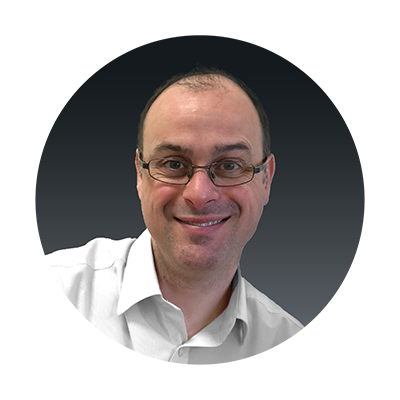 "The MolecuLight i:X gives clinicians the ability to visualize and therefore target treatment towards clinically undetectable critical colonization. This user friendly point-of-care device is an exciting addition to our wound care protocol."
David Russell, MD // Leeds Teaching Hospitals, Leeds, UK
Find out how to make a difference in wound care
Stay on top of the latest advancements in wound care
Updates from Twitter
RT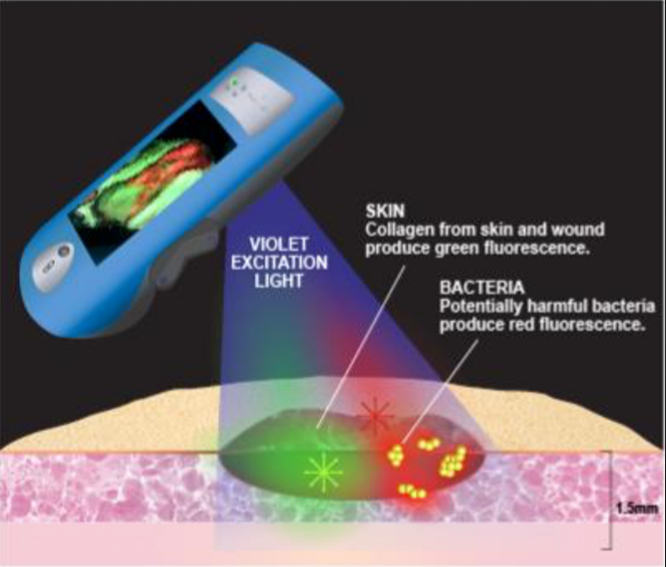 RT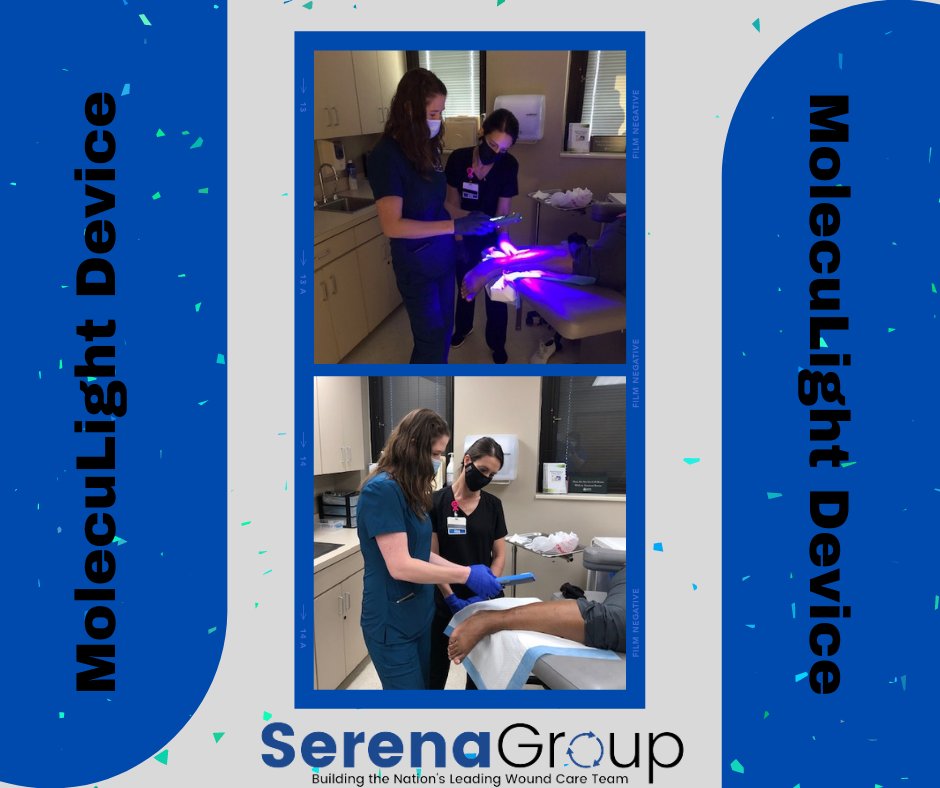 NEW CME Webcast: "Transforming Your Practice Outcomes & Productivity with Real-Time Fluorescence Imaging of Wound Bacteria" with Dr. Serena