All Webcasts
> Report Card on U.S. Antimicrobial Prescribing Practices: A Failing Grade
Report Card on U.S. Antimicrobial Prescribing Practices:
A Failing Grade
Talk overview:
The latest clinical trial evidence, collected across 350 chronic wound patients from 14 outpatient US wound care centers, confirms what most wound clinicians have long suspected – reliance on clinical signs and symptoms of infection to flag pathogenic bacterial burden has contributed to:
haphazard antimicrobial prescribing practices,
rampant over and under prescribing, and
thwarted antimicrobial stewardship efforts.
In this presentation, hear about (1) key factors contributing to haphazard prescribing practices and (2) novel approaches to implementing an antimicrobial stewardship plan for your wound care center.
Antimicrobial

Learn more about our new Reimbursement Pathway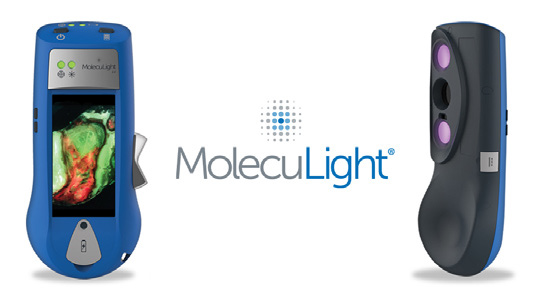 If you'd like to learn how the MolecuLight i:X can help your practice, you can book a demonstration here.