All Webcasts
> Breaking Biases with Wound Imaging: Racial Disparities and Vulnerable Population Quality of Care
Breaking Biases with Wound Imaging: Racial Disparities and Vulnerable Population Quality of Care
Moderator:
Dot Weir
Speakers:
Dr. Jonathan Johnson, Dr. Charles Anderson, Martha Kelso, Dr. Alton Johnson
This panel session will discuss why you should know about point-of-care fluorescence imaging (MolecuLight) of bacterial location and load, a revolutionary tool that is breaking barriers in wound assessment and treatment decisions.
The panel will present evidence for and examples of fluorescence imaging reducing racial disparities in wound management from a clinical trial of 350 patients. The panel will also present evidence for imaging-informed treatment decisions improving outcomes in long-term care/skilled nursing facilities, giving light to this vulnerable population.
Racial Disparity in Wound Care

Videos Recommended for You
---
Learn more about our new Reimbursement Pathway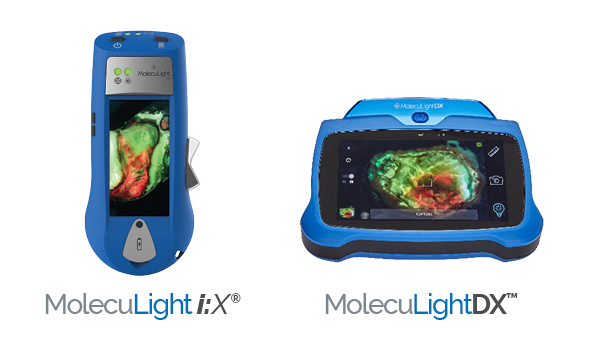 To learn how the MolecuLight i:X® or DX™ can help your practice, you can book a demo here