Utility of Point-of-care
Bacterial Imaging
DURING
COVID-19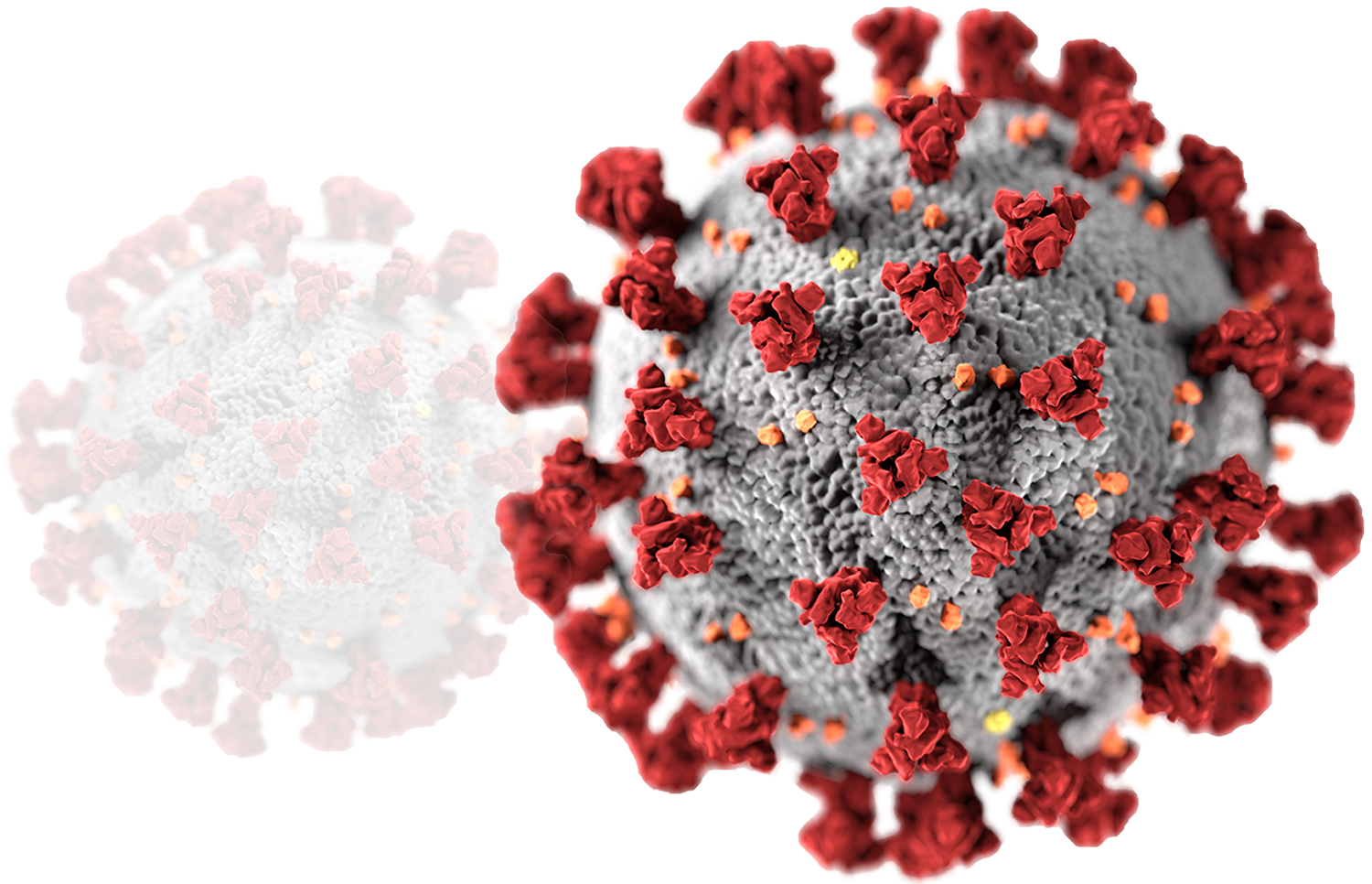 During this challenging time of Covid-19, accurate and efficient wound assessment is of the utmost importance. By providing information about concerning levels of bacteria, the MolecuLight i:X may help reduce wound-related ER visits, hospitalization and amputations. The MolecuLight i:X can be used to assist in the triage wound patients in any care setting and prompt early intervention when required to prevent further escalation.
Here are a number of ways MolecuLight can help during and after this global pandemic.
Please note: The MolecuLight i:X is extremely helpful to the wound care clinician during this period of Covid-19 in terms of offering reliable point-of-care diagnostic imaging and feedback on the presence, location and load (>104 CFU/g) of bacteria in wounds. Please note, though, that the i:X is not able to image or diagnose the Covid-19 virus.