All Webcasts
> A Diagnostic Pathway for Wound Associated Cellulitis Cases
A Diagnostic Pathway for Wound Associated Cellulitis
Talk overview:
Wound-related cellulitis can originate from wounds through invasive extension of bacteria into the surrounding dermis and subcutaneous tissue. Diagnosis of cellulitis is challenging as it is o ften mistaken for other inflammatory conditions. In this session, we describe the findings of our recent publication involving the development of a clinical algorithm incorporating point-of-care fluorescence imaging (MolecuLight
i:X
) to support efficient detection and treatment of wound-related cellulitis.
Cellulitis

Learn more about our new Reimbursement Pathway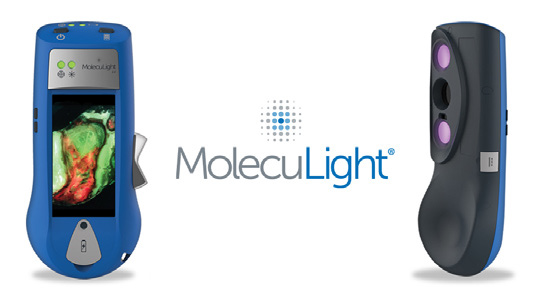 If you'd like to learn how the MolecuLight i:X can help your practice, you can book a demonstration here.