All Webcasts
> Improving Care, Costs & Healing with Point-of-Care Florescence Imaging of Bacterial Burden in Wounds
How Point-of-Care Fluorescence Imaging of Bacterial Burden in Wounds is Improving Care, Costs, and Healing
Hear from Dr. Thomas Serena and Terry Swanson, NP as they discuss:
What are the current challenges in wound care?
How does bacterial burden impact wound care costs and healing rates?
What is the MolecuLight imaging procedure?
How does it compare to standard of care assessment?
How can bacterial imaging support cost savings?
How do we better engage our patients in their care?
Cost Savings & Patient Engagement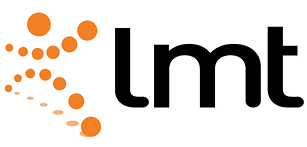 Learn more about our new Reimbursement Pathway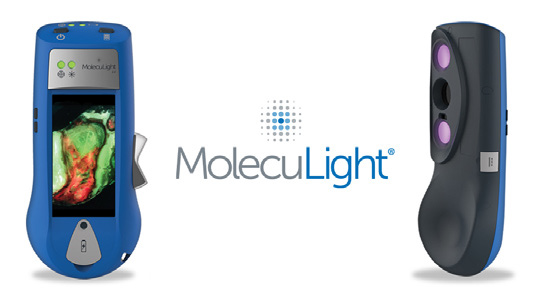 If you'd like to learn how the MolecuLight i:X can help your practice, you can book a demonstration here.